Three Corgi Rektro T-Shirts, one amazing price?
Snap these up while stocks last...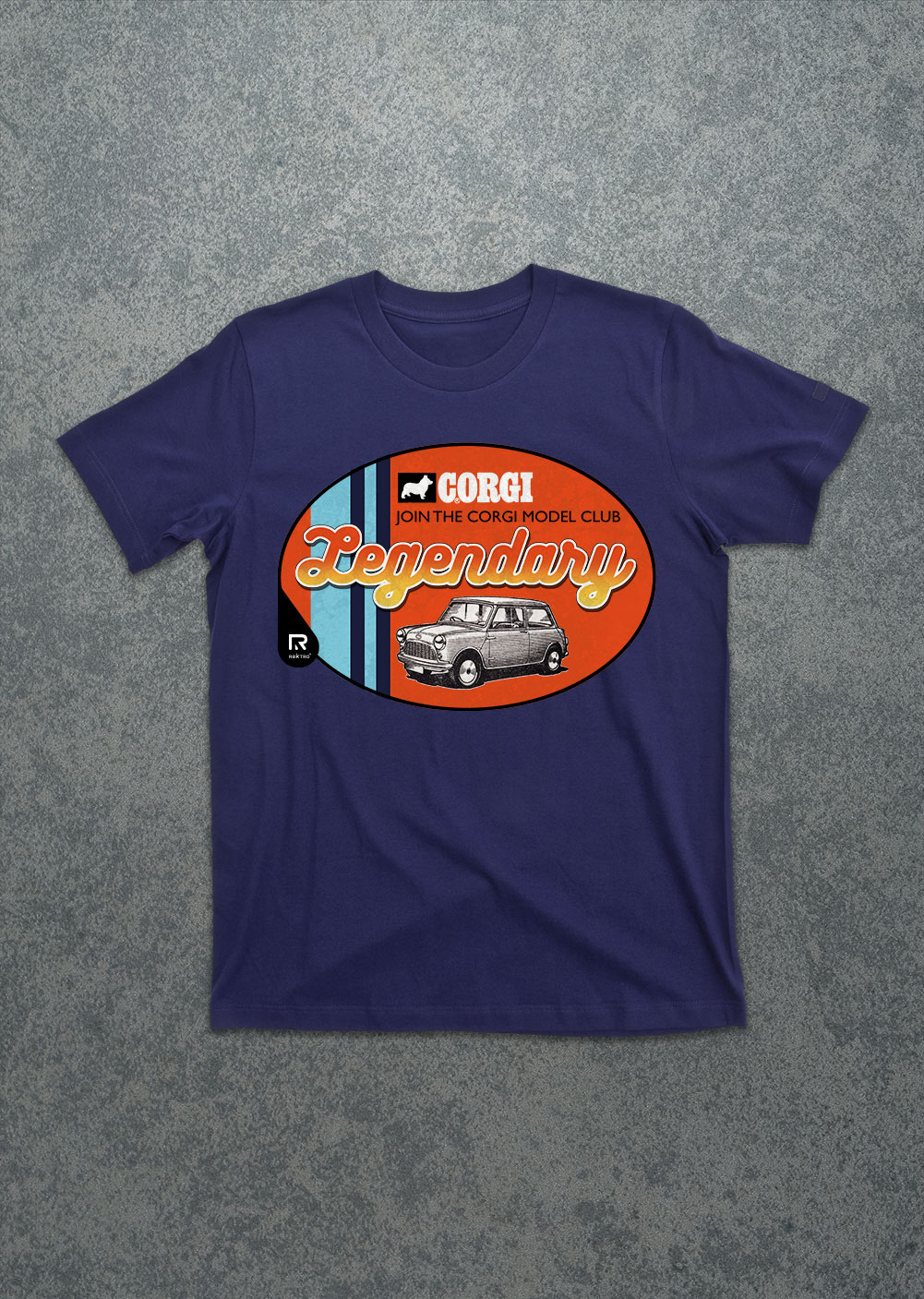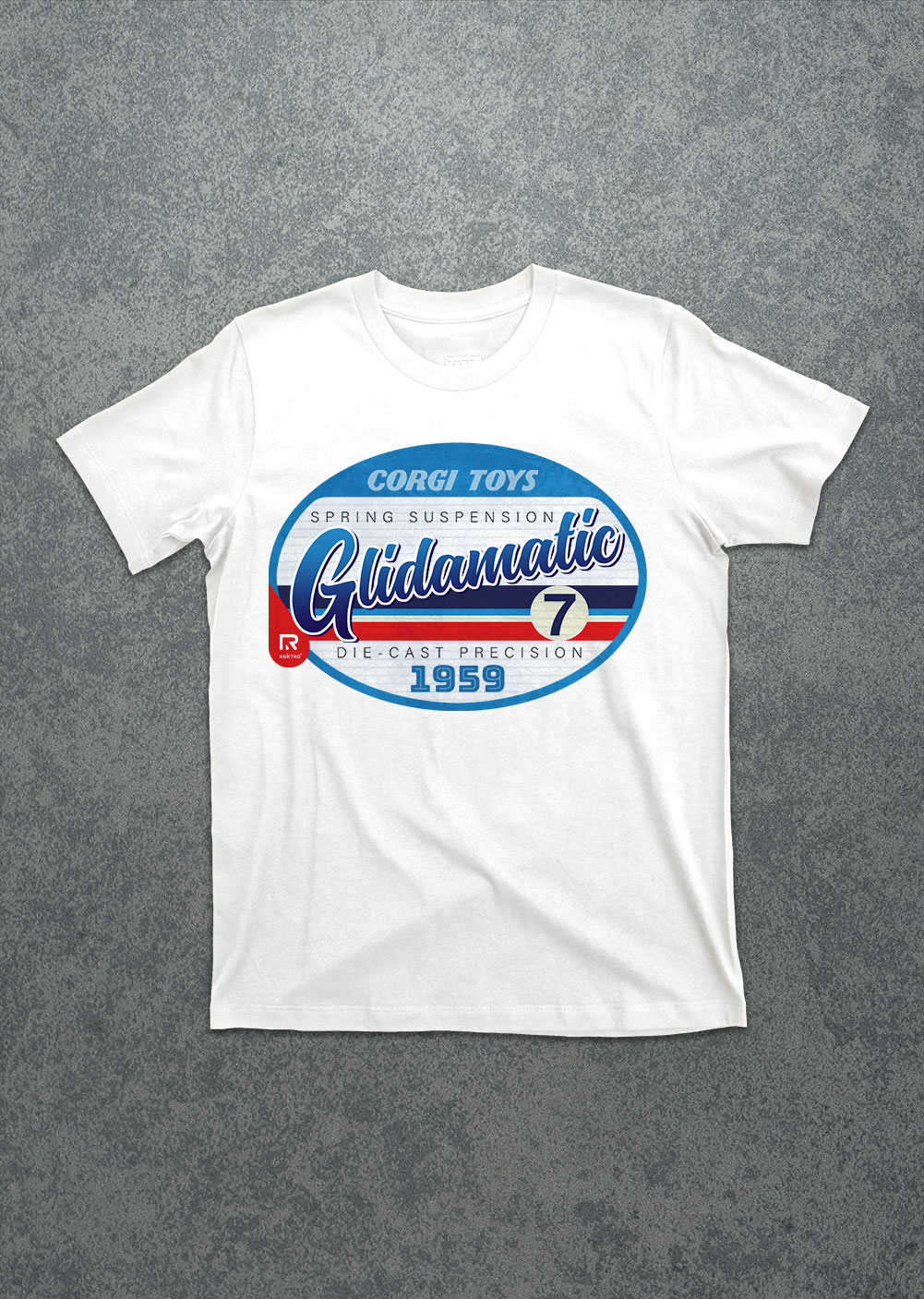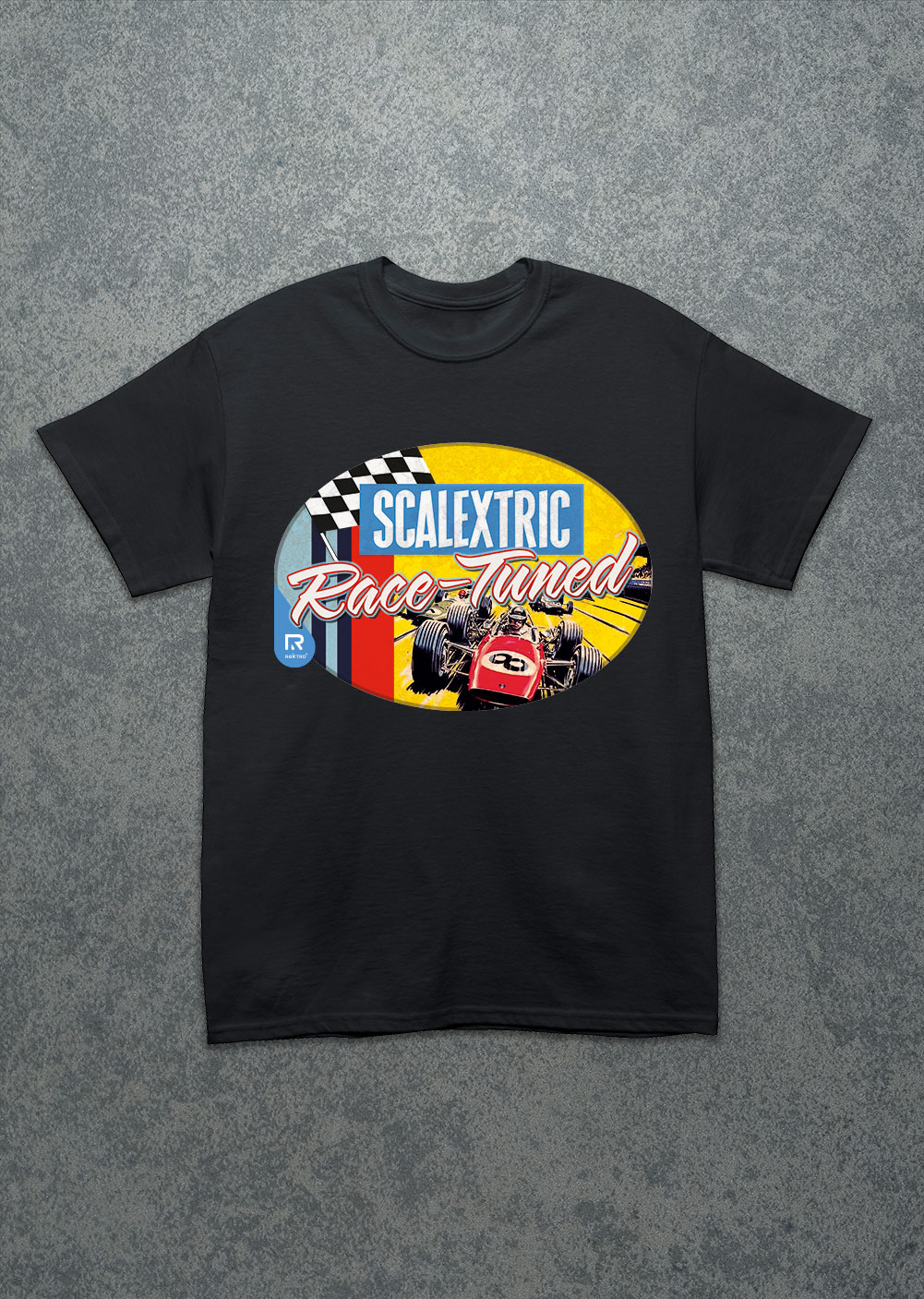 All 3 Tees for only £19.99
What's the catch, you might be thinking?
Well, there isn't one. Simply use your promo code*.
At Rektro, with our connections with some of the largest vintage and retro brands, we have created some unbeatable offers and we want you to see for yourself how good they are – that's why we are virtually giving away this Awesome Three T-shirt set. The normal price for this set is £44.97, but today, with this offer, they're all yours for just £19.99, plus p&p. But hurry, stocks are limited!
"Not all T-shirts are created equal"

― Nick Wooster